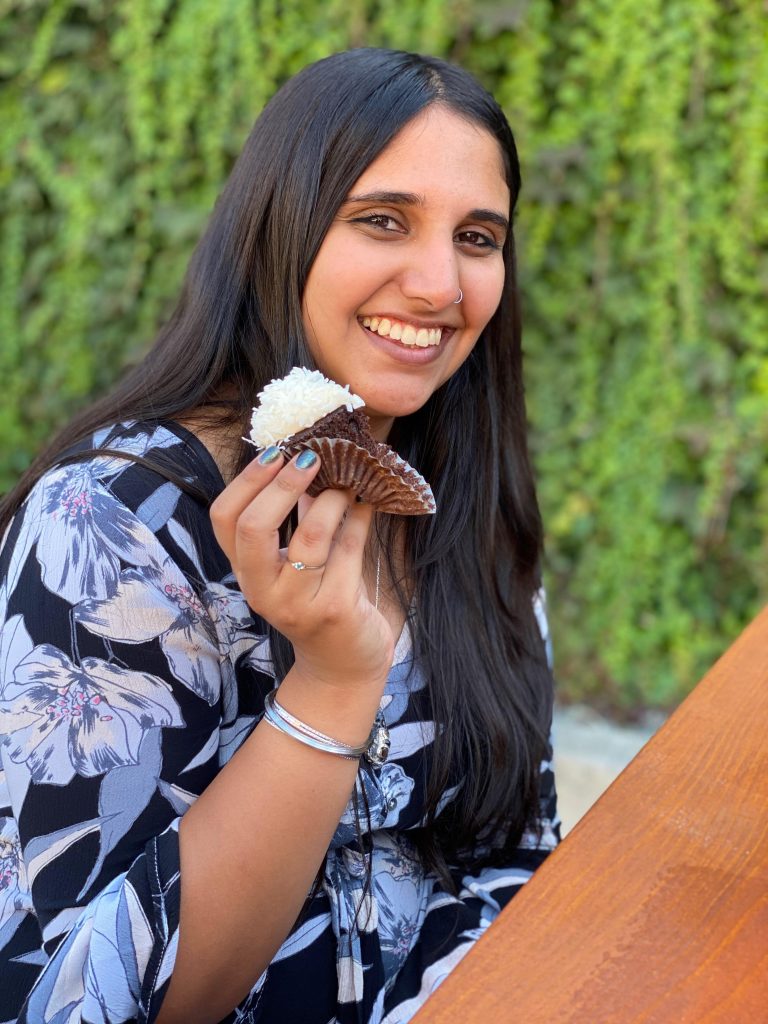 Hartrisha Dhindsa is a PhD student in the Positive Developmental Psychology program at CGU. As a SoCal native, Hartrisha earned her AA from Irvine Valley College, her BA from UC Irvine, and her MA from Cal State Fullerton. She is currently working as an adjunct professor at her alma mater Irvine Valley College where she teaches for the psychology department.
In the YDEval lab, Hartrisha is working on a project with the San Francisco Department of Children Youth and Families while also working on her thesis. Her research interests are in promoting positive youth development in children and adolescents who are minorities, low-income, victims of abuse, or otherwise marginalized. As a second-year student at CGU, she has continued to learn more about PYD and its applications for these communities and has since developed an interest in program evaluation.
Outside of work and school, Hartrisha enjoys the perks of living in SoCal, including the beautiful weather, the beach, and trying diverse foods. As her classmates know, she has an enormous, sweet tooth, and loves to bake in her free time.
To find out more about Hartrisha's current and previous projects please visit her LinkedIn here: www.linkedin.com/in/hartrishadhindsa.