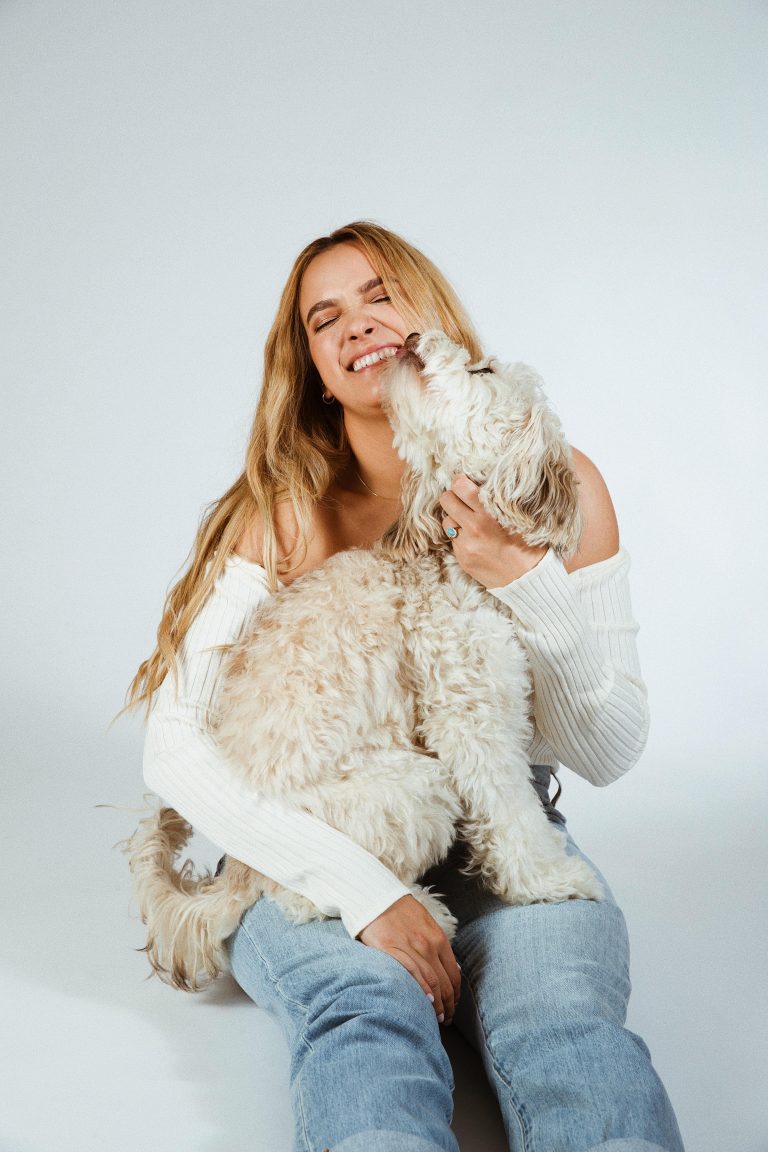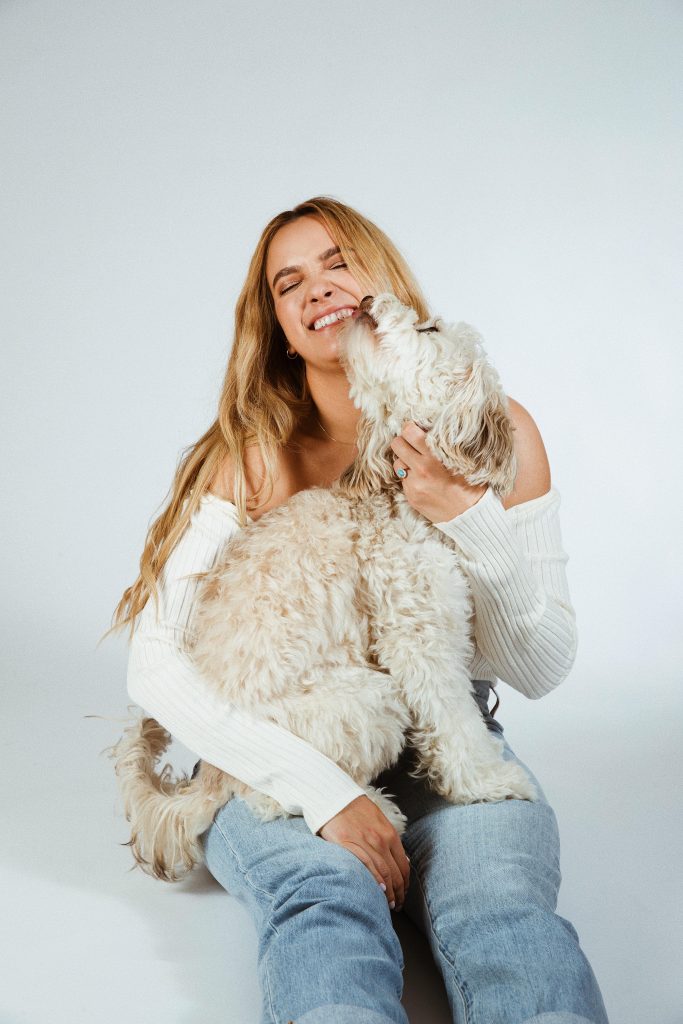 Manijeh is a PhD student in Positive Developmental Psychology at Claremont Graduate University.
She is a justice-driven developmental psychologist, researcher, and community leader. She helps institutions better serve young people by using research and evaluation to uplift marginalized voices, explore community needs, collectively develop innovative solutions to meet these needs, and hold our local systems accountable.
Her work stems from an intersectional feminist, anti-oppression lens. You can find her leading impact at Changeist, a space for youth to learn about social justice and develop skills to create sociopolitical change, as their Chief Impact Officer.
Additionally, she has conducted independent research and evaluation consulting with multiple mission-driven non-profits including Southern Poverty Law Center, Teaching Tolerance, UCLA Roots of Engaged Citizenship Project, and Los Angeles Unified School District Beyond the Bell Branch.
She lives in East LA with her partner and two poodles, Rebel and Poet.