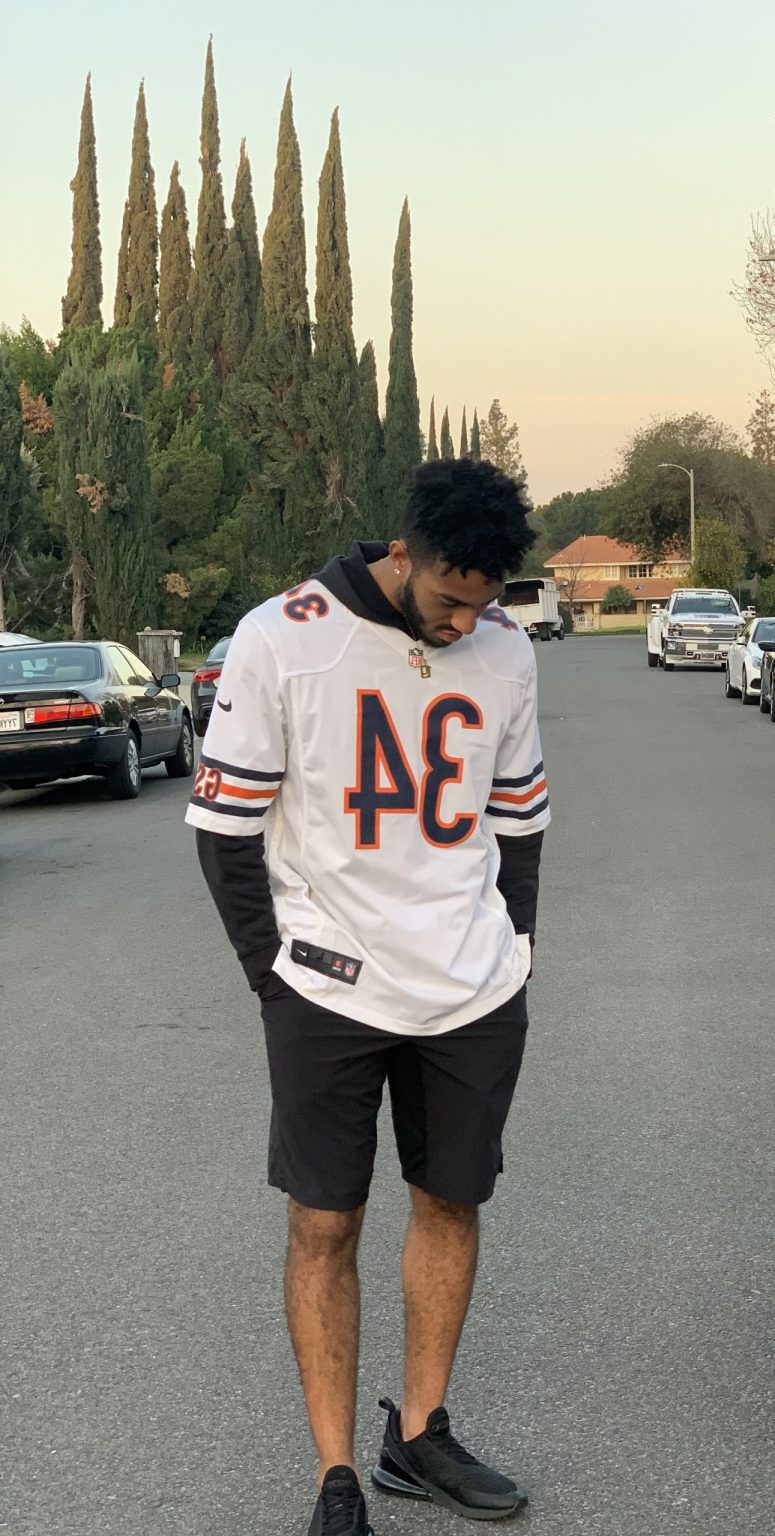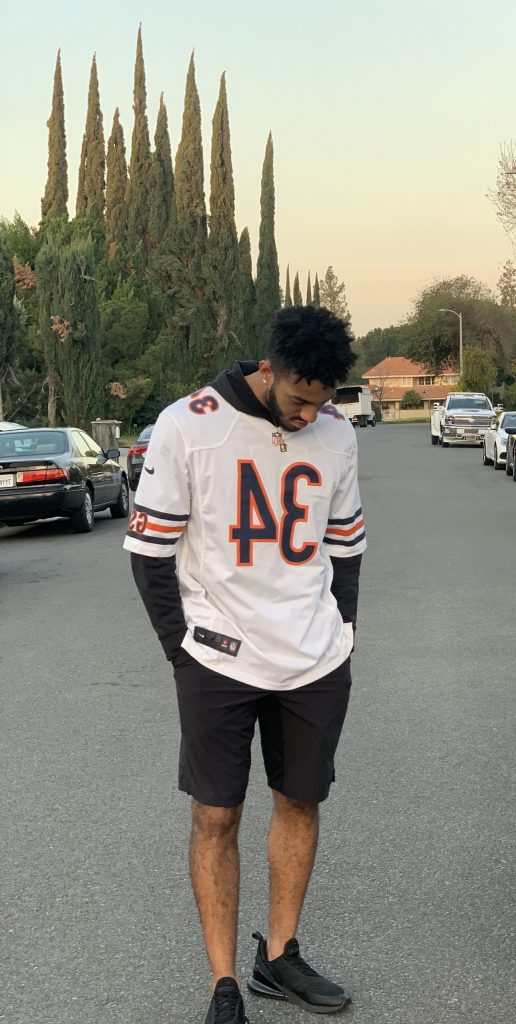 Mason is a first year PhD student at Claremont Graduate University studying Positive Developmental Psychology. His research interests include studying youth development and well-being, specifically in marginalized communities. This interest is what drew him to the Youth Development Evaluation Lab and Dr. Tiffany Berry's work. He is incredibly grateful for the opportunity to learn and grow from the team around him. Within the lab, Mason is currently working on the after-school sports program project which has given him a chance to witness true evaluation and application of concepts he's been learning about. He is also working on his master's thesis as well which is based on the data found in this study. Moreover, this semester he will be a youth mentor for young students of color in the San Bernadino School District.
Some relevant work experience Mason has had includes coaching middle school and high school sports teams for the past 5 years and being a substitute teacher at a K-12 school. He's been involved with young people in one form or another for as long as he can remember. He is looking forward to learning how to evaluate and improve these systems I've been a part of.
At the end of the day, Mason just hopes that he can elevate the quality of life for kids through education and help improve their mental and physical health to give them opportunities to do whatever they please.
Some of his other interests outside of school include a multitude of sports but his favorites are football, basketball, and lacrosse. He loves playing video games and hanging out with his friends as well but most of all he loves spending time with his enormous family that only continues to grow.