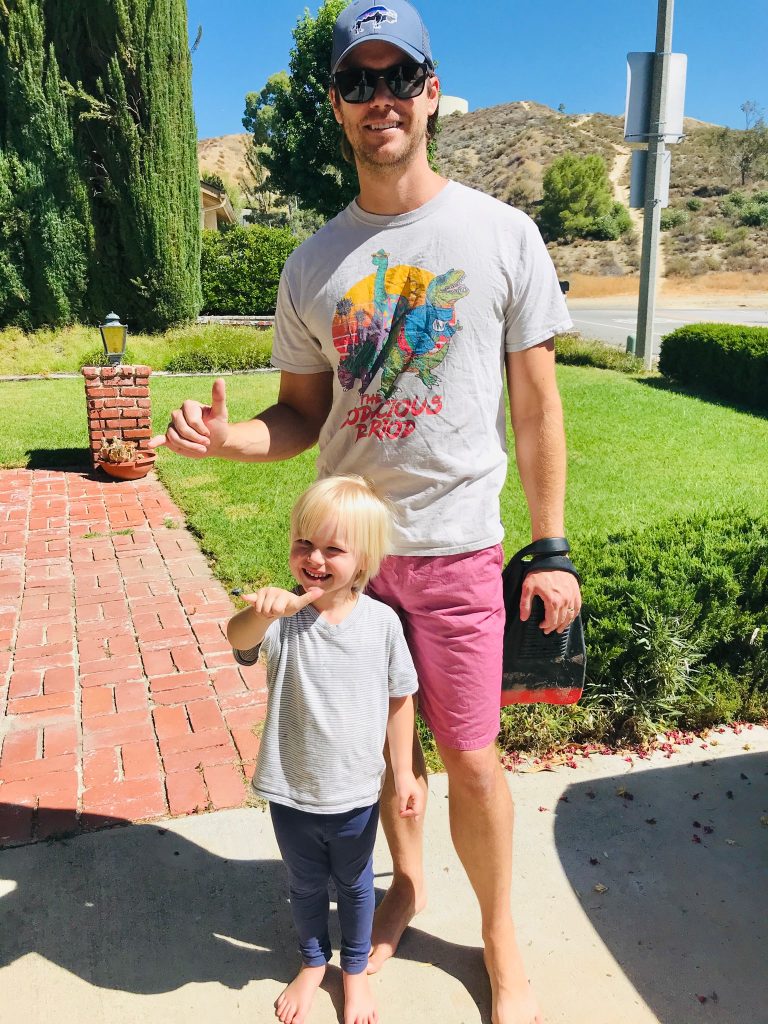 Matt Swope is a data nerd and evaluation guru with expertise in adult learning and motivation. He has a passion for teaching individuals and organizations how they use data to better execute their mission and achieve measurable impact.
Matt is a skilled facilitator, thought partner, and public speaker with experience in the fields of education, non-profit, healthcare, and business. Matt currently works as the Lead Consultant for Kaiser Permanente's Regional Evaluation, Learning, and Planning team in the Community Health Department. In his role, Matt leads an array of projects and teams working to improve the health of community members in southern California.
Matt has a master's degree in Positive Organizational Psychology and will complete his PhD in Evaluation & Applied Research Methods in spring 2021. Matt has been an active member of YDEval for years – providing data analysis, project management, and mentorship support on a variety of evaluation projects.
When he's not fostering organizational learning, Matt is busy bodysurfing, snowboarding, and playing with his two fabulous children.